Palm Beach Dyno Remote Tuning Package for 2007-2014 Shelby GT500
Part Number
PBD-RT-BUNDLE-0714GT500
Click the Customize button to choose your options. You can add a tuning device, upgraded tuning support, and an additional tune for a second octane. Once you purchase your tuning, you will be emailed our Terms of Service Agreement and a form to provide detailed vehicle information
Click the Customize button to choose your options. You can add a tuning device, upgraded tuning support, and an additional tune for a second octane. Once you purchase your tuning, you will be emailed
2007-2014 Shelby GT500 Remote Tuning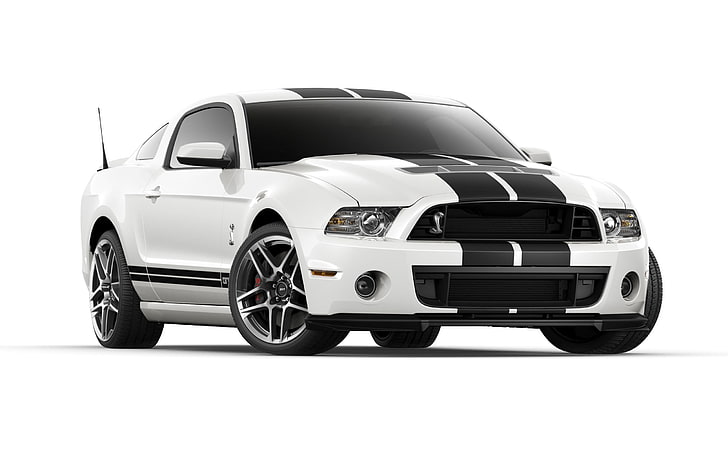 Unlock the true potential of your Shelby GT500 with Palm Beach Dyno, the leading experts in performance tuning. With extensive experience across multiple years, including the 2018-2023 models, we offer specialized remote tuning services for Shelby GT500 equipped with power adders like Whipple Superchargers, Kenne Bell Superchargers, Hellion Twin Turbo kits and more.
Our expertise lies in optimizing ignition timing, and fine-tuning air-fuel mixture. Experience improved throttle response, and an exhilarating driving experience that sets your Shelby GT500 apart.
Choose from our tailored tunes designed for different fuel types, including 91 octane, 93 octane, E85, and race gas. Our meticulous approach ensures peak performance, no matter your preferred fuel.
Trust our skilled technicians who excel in working with the factory manual transmission as well as various tranmision swaps like the 6R80 or race transmissions. Our attention to detail guarantees precision and a driving experience that exceeds expectations.
2007-2014 Shelby GT500 Remote Tuning Unlock the true potential of your Shelby GT500 with Palm Beach Dyno, the leading experts in performance tuning. With extensive experience across multiple years,
More Information

| | |
| --- | --- |
| Year | 2014, 2013, 2012, 2011, 2010, 2009, 2008, 2007 |
| Make | Ford |
| Model | Shelby GT500 |
| Manufacturer | Palm Beach Dyno |
| Tuning Type | Power Adder |