The Palm Beach Dyno Performance Center is a state-of-the-art facility dedicated to building the perfect performance car that meets your needs. Well known for our CX1100R, CX1300R and X900S GT500 packages, we can offer you a turn-key package for almost any application. From a simple lowering kit to full suspension upgrades, all the way up a ground-up drag racing build, we have you covered. PBD can help you arrange shipping of your car to our facility, which is a lot easier than you might imagine. No other facility on the planet can provide a more complete experience for your late-model performance build. Who better to build your car than the people you trust to tune it? Why buy parts from a random person on the internet that most likely will sell you things you don't need because they simply do not understand what they are selling. We tune over 400 cars a month and are the most qualified people you can find to help spec out your build. Gone are the days of miscommunication between builders and tuners filled with finger pointing. If you allow us to do it all, we can deliver a consistent product that delivers results! Often, performance builds suffer greatly because there are too many people involved. That is why we provide a turn-key guarantee. For all PBD installs, you must buy all your parts from PBD. Considering this fact, we are 100% responsible for your build. So, in the case you have a manufacturing defect on a part, an install issue or any problem at all that was not your fault, it costs you ZERO. Give us a call today to discuss your goals, and we can help tailor a package specifically for you!
Dyno Tuning Staff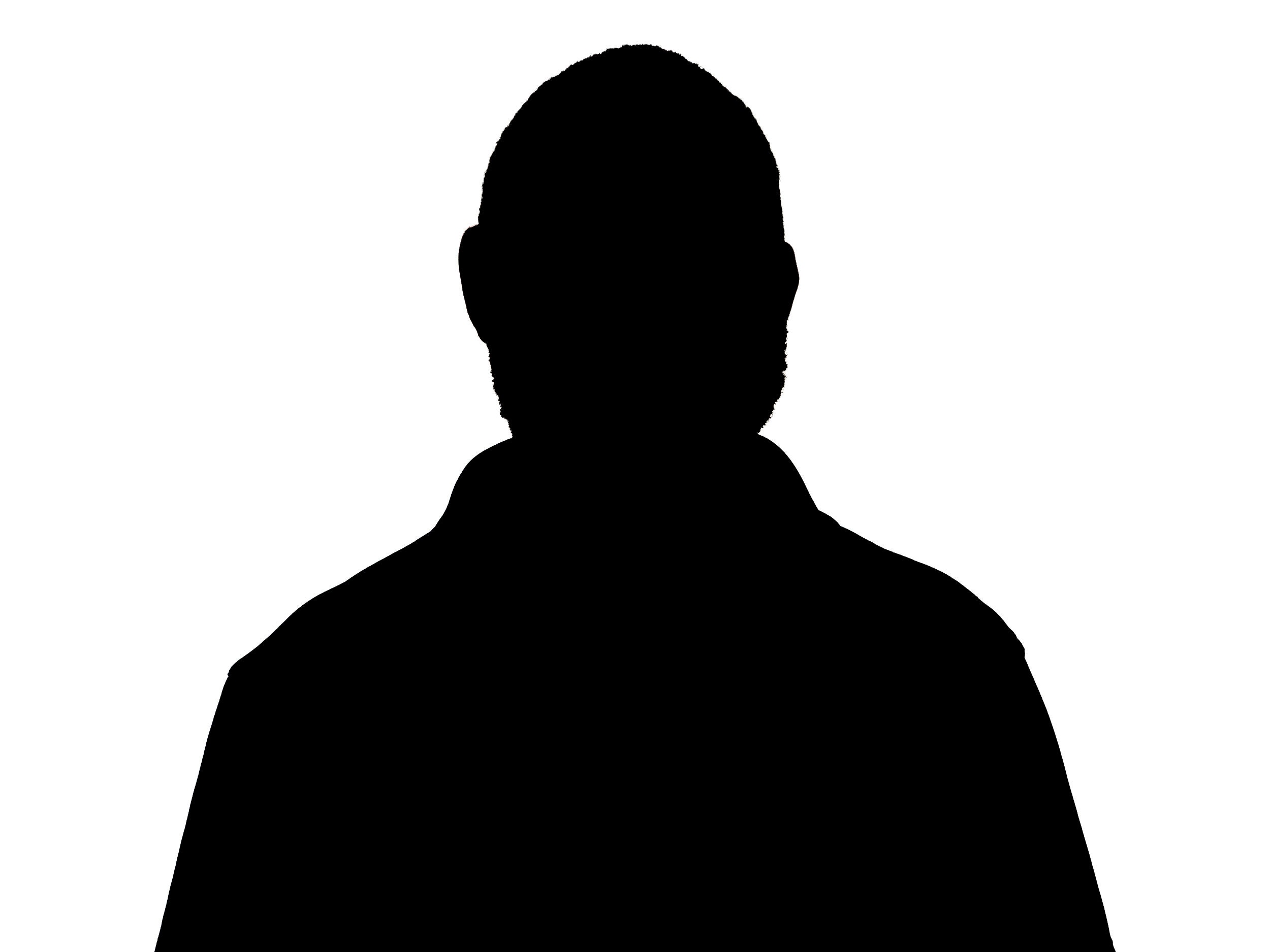 Ken Bjonnes - Head Tuner
Ken founded Palm Beach Dyno and has over 20 years of experience in EFI tuning. Ken was there when SCT was founded in 2004 with his company Modular Depot being one of the very first dealers. Before founding PBD in 2016, Ken spent time at Diablosport doing development work and was a key tuner at Lund Racing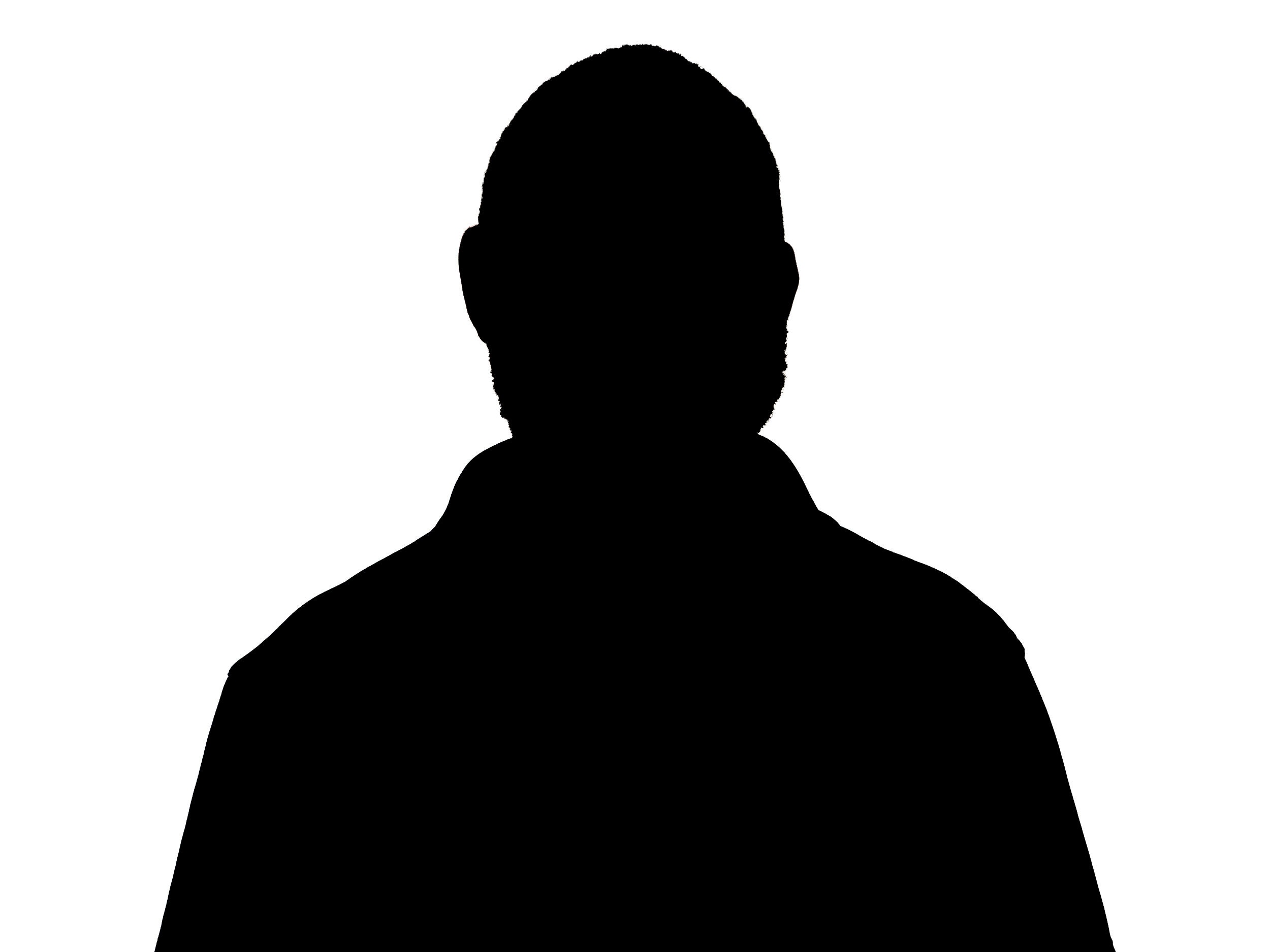 Koby Shabtay - Lead Dyno Tuning
Koby has been modifying and building Ford powered vehicles for a very long time. Before joining PBD as a tuner, he spent time mostly with stand alone EFI systems. Koby has his own S197 powered Coyote and lives and breaths to tune!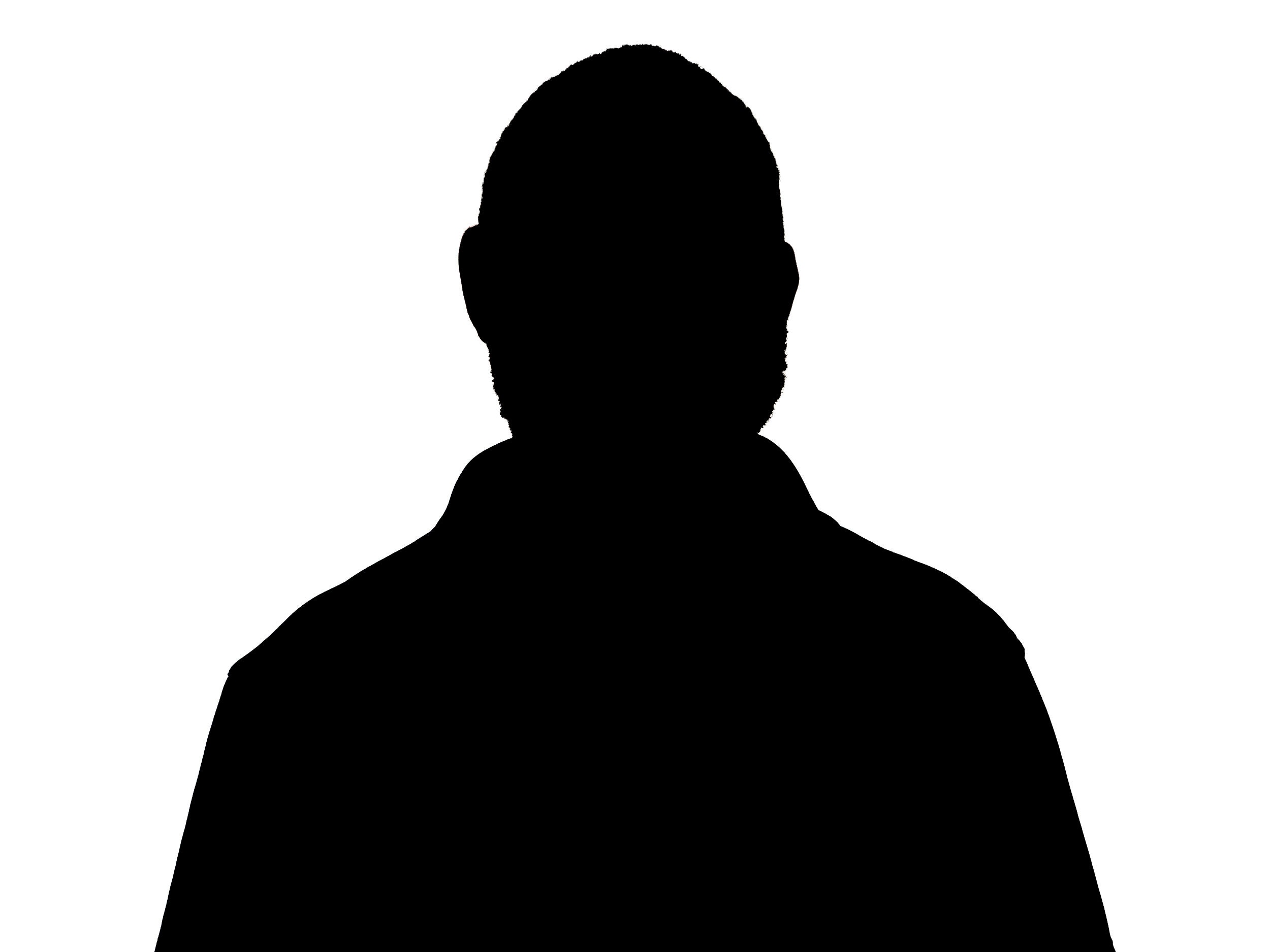 Shop Staff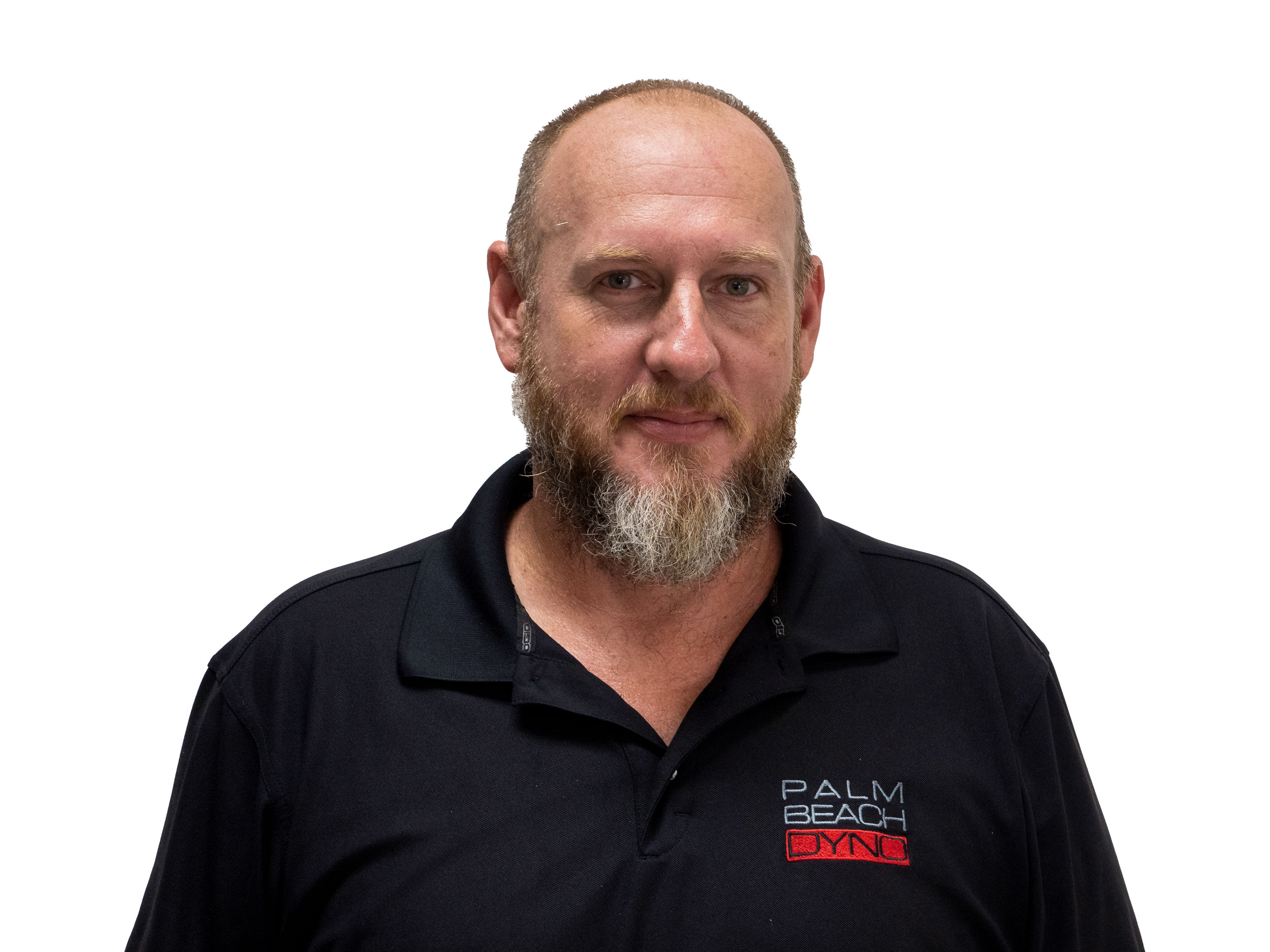 Jeremy Lewis - Shop Manager
Jeremy is is born and raised in South Florida and has been heavily involved in the local car scene for 20+ years. His truck, known as Heavy Chevy is one of the fastest full sized Chevy pick up trucks in the country running a best of 8.xx@160. Jeremy keeps the PBD shop running smoothly and is also in charge of all our in-house vehciles including our GT500s, Godzilla F250 and Deadspool.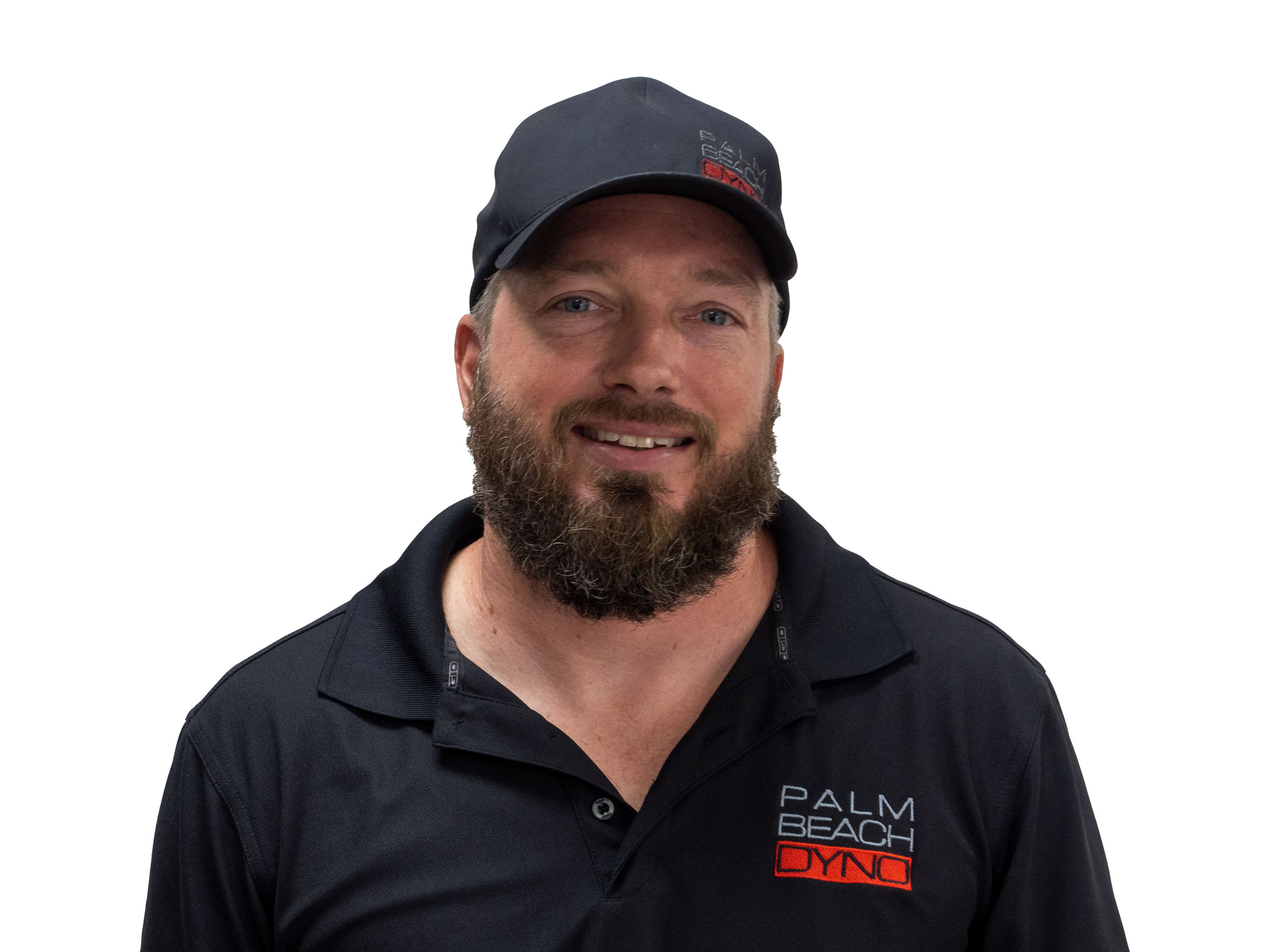 Kevin Pierce - Technician
Kevin spent 20 years at Ford as a drivability export after gradutaing from Wynotech. Before joining Palm Beach Dyno in 2021.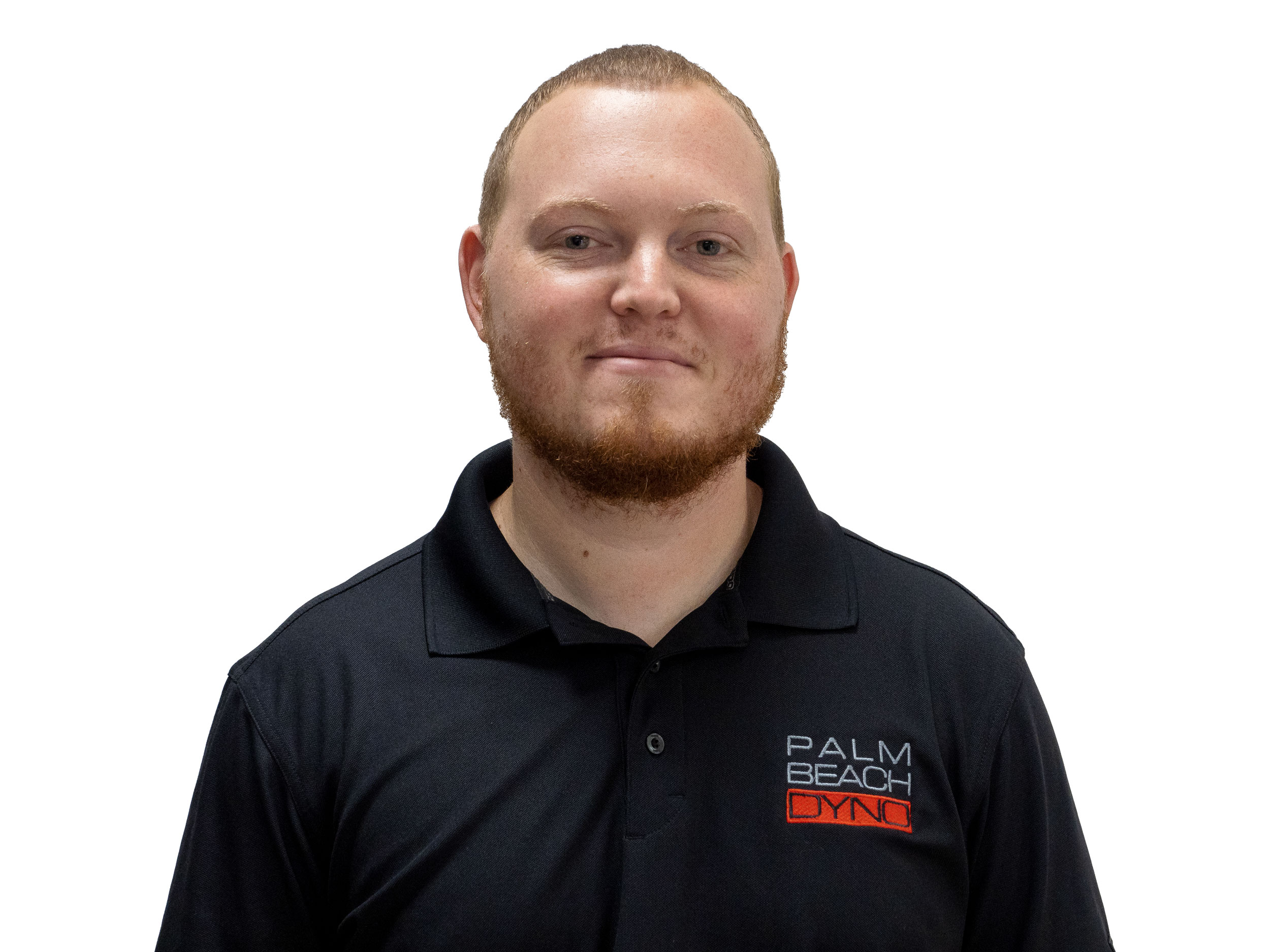 Adam Rogers - Technician
Adam first starting working for Ford in 2015 and in 2017 entered the Ford ASSET Program receiving certifications in gas engines, diesel engines, manual and automatic transmissions, brakes and electrical. He received his Associates in Applied Science ddgree from Broward College in 2019 for Automotive Manangement Technology.