PBD IRP Whipple Stage 2 Supercharger System for 7.3L
Part Number
WHIPPLE-PBDIRP-73
Palm Beach Dyno Inflation Relief is HERE!!!! We have configured the perfect starting point for your boost journey that allows you to upgrade over time! All Palm Beach Dyno IRP kits come complete and ready to run INCLUDING a Palm Beach Dyno Remote Tuning session!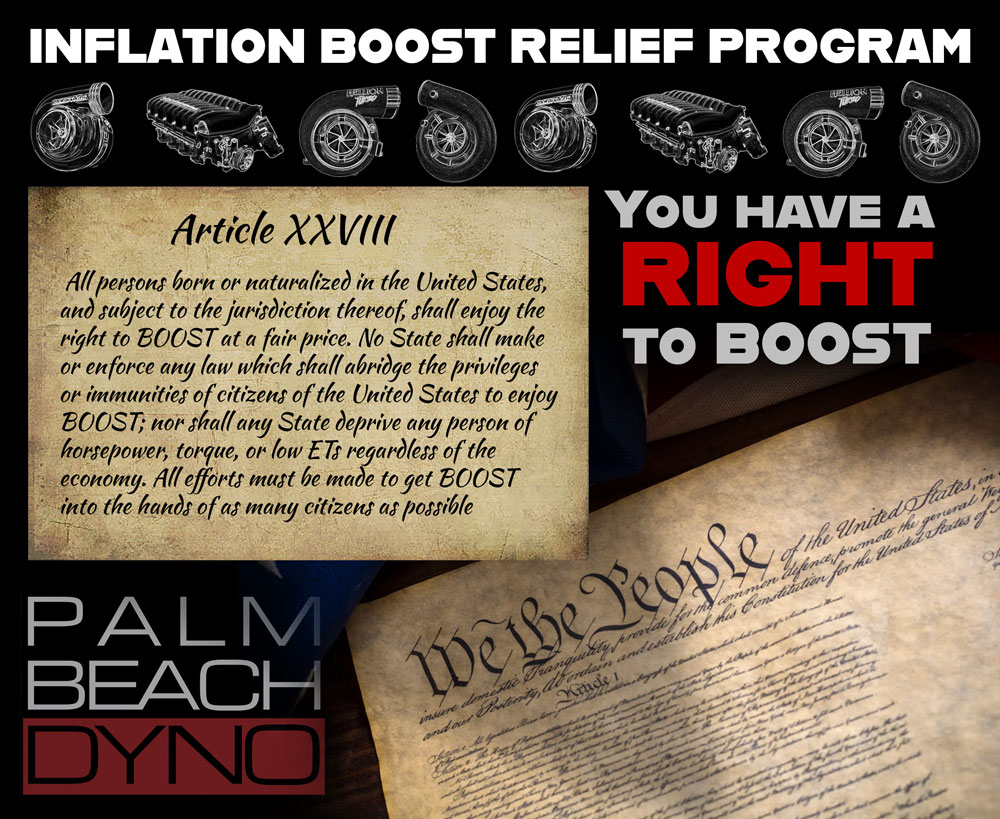 WHAT'S INCLUDED:
Whipple Gen 5 3.0L Stage 1 Supercharger System
56 lb/hr Fuel Injectors
Palm Beach Dyno Remote Tuning
Easy install with common hand tools
No cutting required, 100% bolt on and reversible
If you want the most advanced, most powerful, most upgradeable and highest quality system available, then here it is! Whipple Superchargers has yet again set a new precedence for bolt-on power with the all new 7.3L Supercharger system featuring the new Gen 5 3.0L Whipple twin-screw supercharger. The Whipple Supercharger system bolts to the factory engine with no cutting or grinding.
Nobody puts more time and resources into the development then Whipple. The proof is in the product, more power per lb of boost than any other system. The key to making such incredible reliable power is in the Whipple unique twin screw supercharger, massive air-to-water intercooler, oversized Crusher air system, unique billet Roval 132mm throttle body vs the stock 80mm throttle body and innovative PCM programming that keeps the power-train safe and secure. Whether you're looking for a daily driver that needs a little more punch or you're craving a tire-frying, rubber shredding street machine, the Whipple Supercharger systems delivers like no other SC system today. Power from tip in to redline, the new Whipple SC system makes incredible power across the entire rpm range while maintaining industry leading drive-ability.
. The 10-speed transmission is recalibrated to keep the engine in its peak torque range at nearly all RPM points along with keeping the offroad, tow, eco and sport modes available so the user keeps all available options.